Lab Fairytale´s Agenda "Muffi"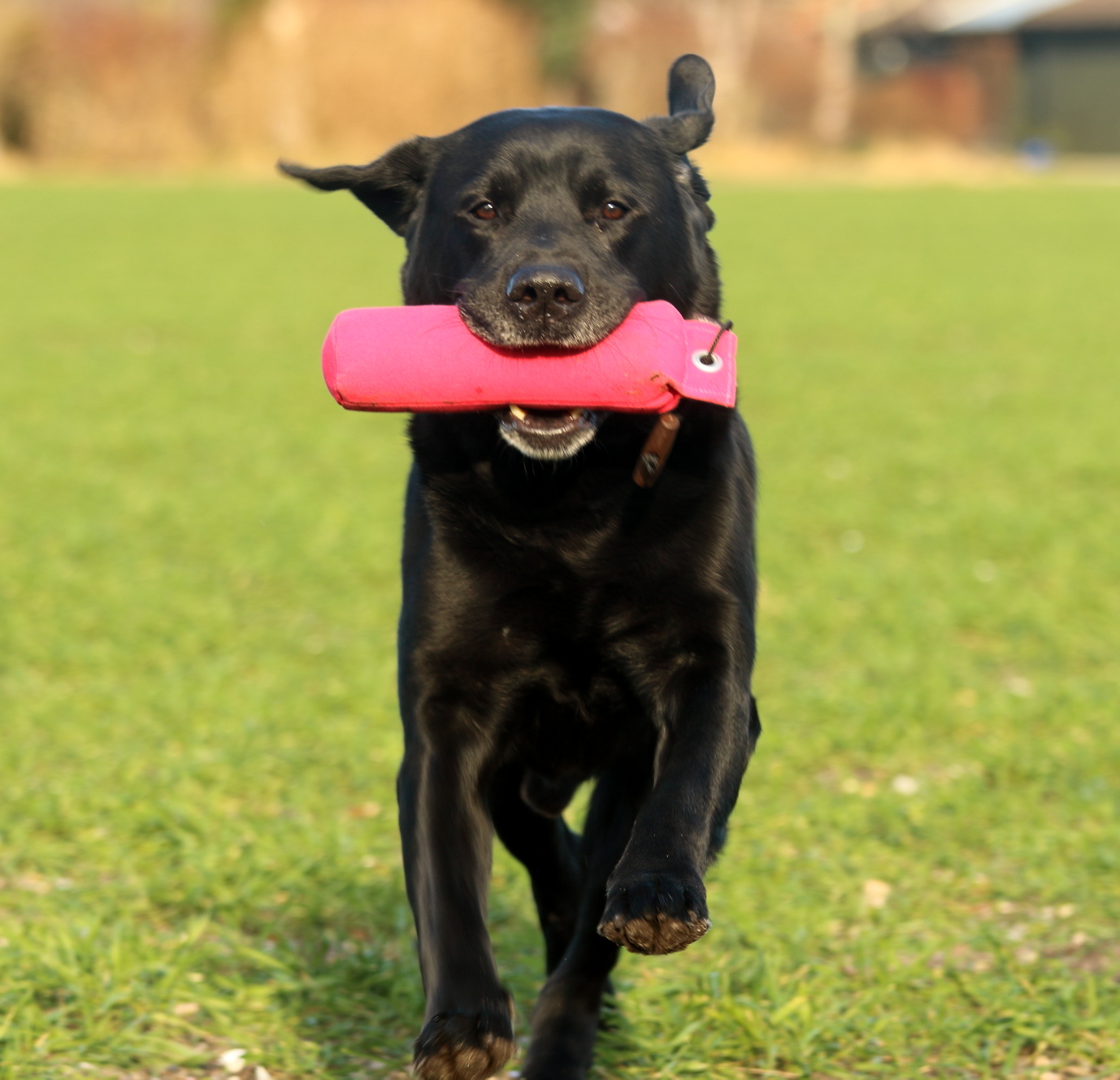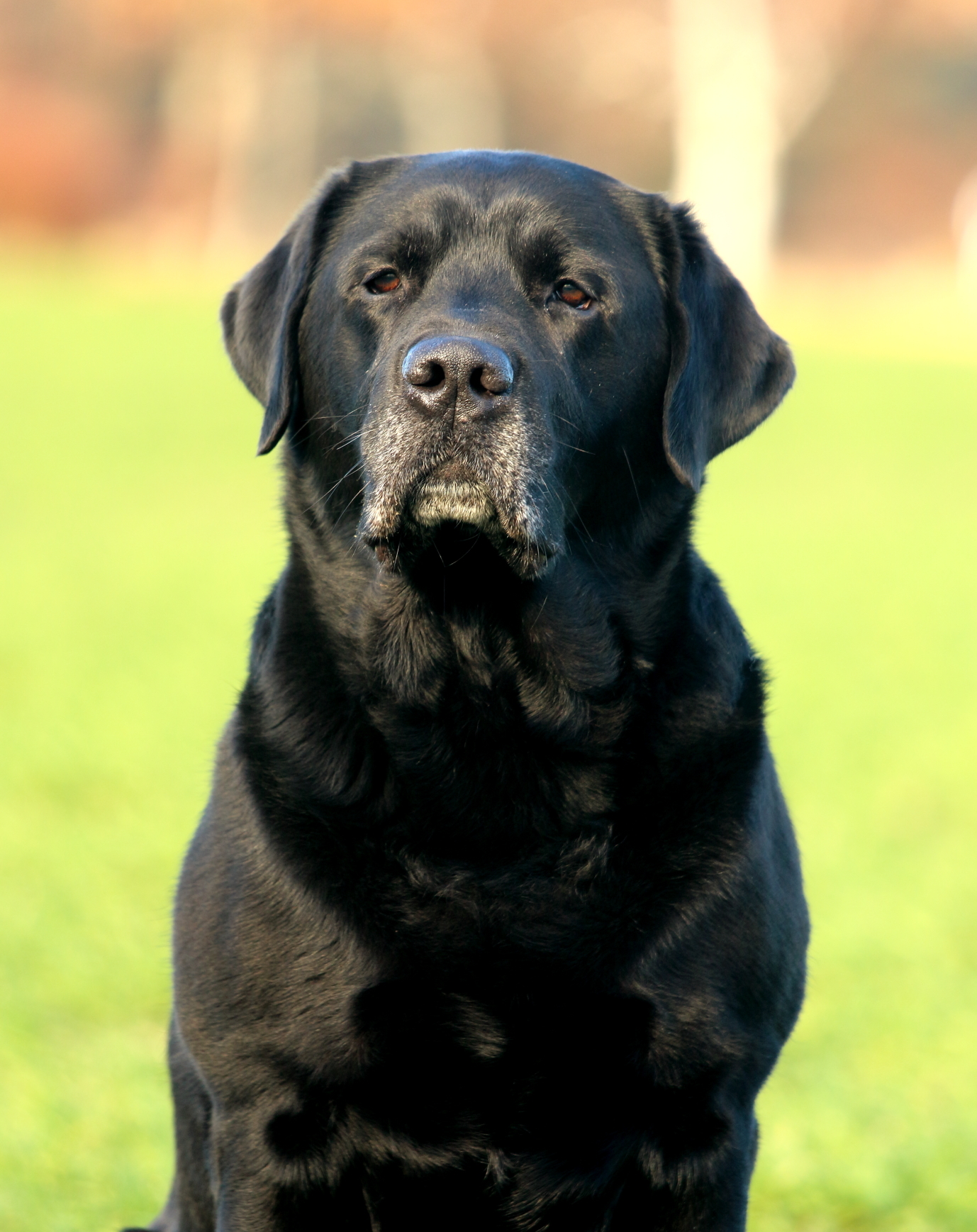 Lab Fayritale´s Agenda 4 years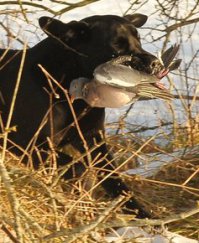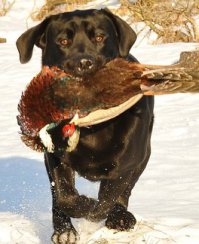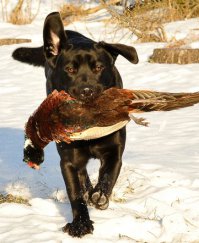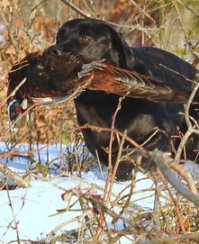 49 % af de hvalpe "Muffi" er far til har officiel DKK HD/AD status, se link ovenfor.
Muffi er ikke længere til rådighed i avl / Not for breeding anymore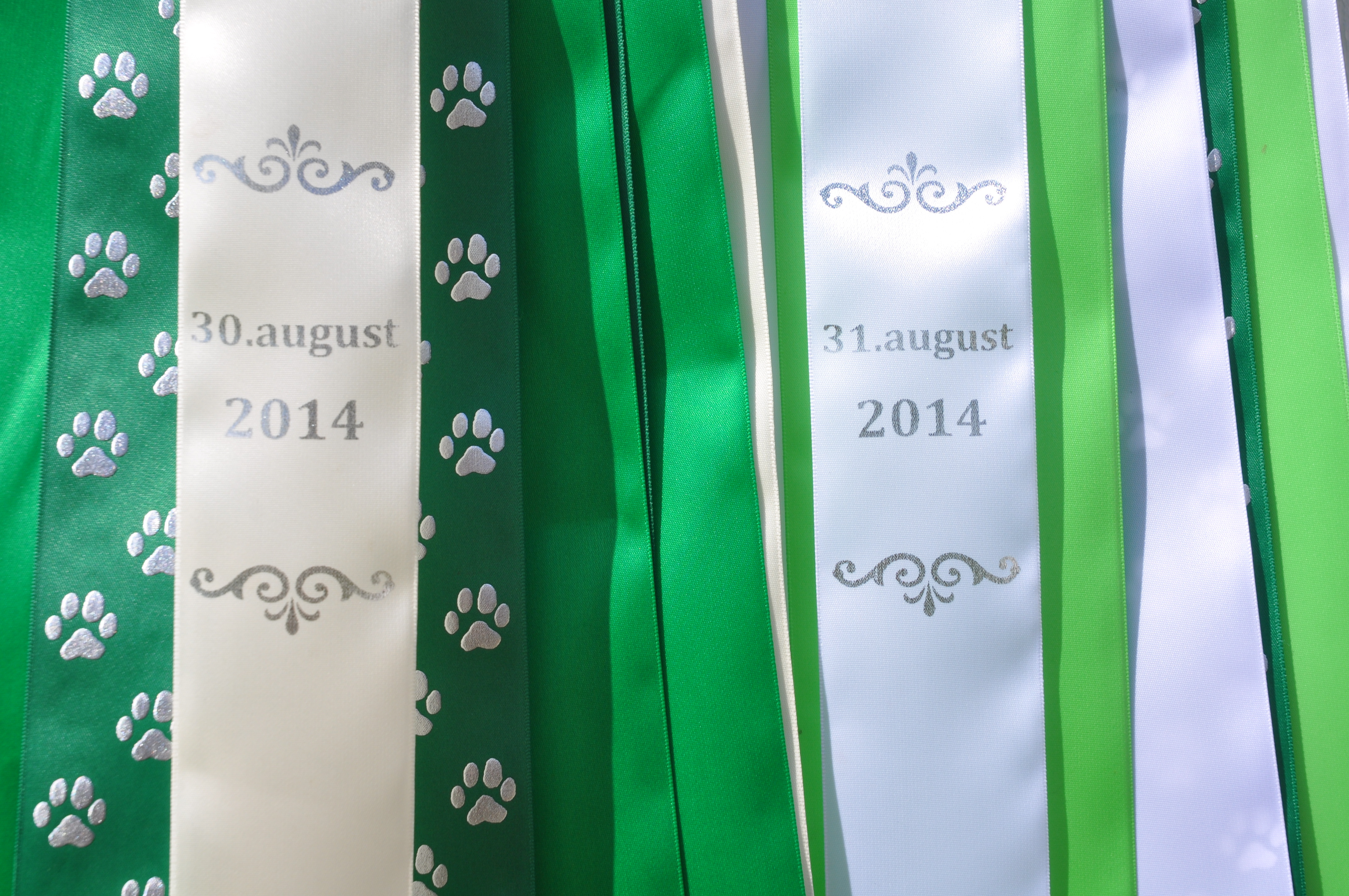 Han/Male
6. November 2009 - 27. Februar 2021
DKK reg. nr. :21368/2009
HD: A/A Index 102 % Sikkerhed: 0,747
AD: 0/0
Fuldt tandsæt / Full dentition
Sort/Black: EeBB
Bærer gult - ikke brunt/Carries Yellow not Chocolate
Eyes: Clear 21.11.2014
PRA: N/N Normal/ Clear
EIC : N/N Normal/ Clear
CNM: N/N Normal/Clear
HNPK : N/N Normal / Clear
SD2: N/N Normal /Clear
Indavlskoefficient: 0%
Registreret i DKK´s hundeweb
Lab Fairytale's Agenda
Hund information
Opdrætter
Reg.nr.
: DK21368/2009
Navn
: Anne Egense
Race
: Labrador Retriever
Adresse
: Pollen 1, Hvilsager
: 8544 Mørke
: Danmark
Født
: 06.11.2009
Køn
: Hanhund
Farve
: Sort
Telefon
: 86991400

Dato
Arrangør
Sted
Dommer
Ejer jf. kataloget
Resultat
24.08.2014
Dansk Kennel Klub
Aarhus
Erling Kjær Pedersen
Anne Egense
Exc.ÅK Plac.1 CK 3.BHK CERT
30.08.2014
Dansk Retriever Klub
Hasmark Otterup
Rosa Agostini
Anne Egense
Exc.ÅK Plac.1 CK 1.BHK CERT BIM
31.08.2014
Dansk Retriever Klub
Hasmark, Otterup
Pia Razera-Brulin
Anne Egense
Exc.ÅK Plac.1 CK 1.BHK CERT BIM
Stamtavle/Pedigree
CH Strongline's Partyanimal
FIN 50641/07


CH Blackthorn Rocks U Too
AKC SR 29450401
USCH
Ghoststone's Louie Downtown
AKC SN46959901
USCH
Blackthorn's Chatty Cathy
AKC SR04575701
SECH FICH
Strongline's Piggywiggy
FIN 36840/00
FICH EECH INTCH VV98
Tawastway's Fooling Around
FIN 44647/96
INTCH EECH FICH
Strongline's Jolly Known
FIN 43512/96

Lab Treasure's Raspberry
17265/2004

SECH FICH DKCH NORDCH INTCH
Trendmaker's Mugwump
S 23393/95

Beechcroft's Royal Standard
S 59654/94

Guideline's Manuscript
S 34207/93
SECH DKCH NOCH NORDCH DEVDHCH
Lab Treasure's Diva
14638/2001
GBCH INTCH NORDCH FICH SECH NOCH
Carpenny Walpole
KCSB 3340CG
DKCH SECH INTCH DEVDHCH
O'sofinas Quite As Nice
20188/97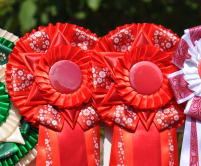 Show: 3 Shows 3 Cc in one week!
Denmark
3 x1 Winner with excellent Ck and 3 xCc from Open class -, 2 x BOS In only one week!
In the period 24.-30.31/8 2014.
------------------------------------------
DKK National Show Aarhus 24.08.2014
The Judges wrote:
Korrekt Maskulint hoved. Flot hals og ryg. Normalt vinklet. Fin brystkasse og stærk krop. Gode benstammer, udemærket pels og hale. Sunde bevægelser.
Erling Kjær DK
--------------------------------------------
Labrador Special DRK Hasmark 30.08.2014
4,5 year old. Lovely black dog. Perfect in type, he has a beautyful typical head, lovely reach of neck, excl angulation front and rear. Heavy substance coat, he is very shoving and outstanding. He moves very well, excl ottertail, showed in excl coat condition, excellent!
Rosa Agostini Italy (Rosemade kennel)
----------------------
Labrador Special DRK Hasmark 31.08.2014
Herlig han af utmærkt typ, gode proportioner och vel i balance vackert hoved och udtryk, vacker hals och overlinie, godt vinklet fremme og beg, udmærkt brystkorg, bra ben och tasser, utmærkt pels, rør sig gaid godt, traveligt temperament.
Pia Razera-Brulin, Sverige (Winnies kennel)
Work:
Brugsprøve / Workingtest : Bestået/Passed
"Muffi" er far til 4 kuld hvalpe, 2 x 8, og 2 x 10 hvalpe. I det første kuld blev 2 hvalpe solgt til skytteelever på et gods. I andet kuld blev 3 hvalpe valgt ud til at være førehunde for blinde.
Vi har selv beholdt en sort tæve Sirius Magic´s Classic Fairytale efter det tredie kuld, og en gul tæve Lab Fairytale´s Enough is Enough fra det fjerde.
Muffi bor hos min bror og hans familie i Skødstrup / He lives with my Brother and his family.