Lab Fairytale´s Juicy News
"Nynne"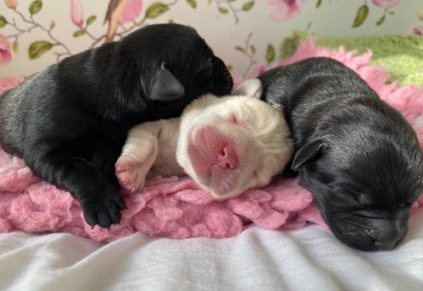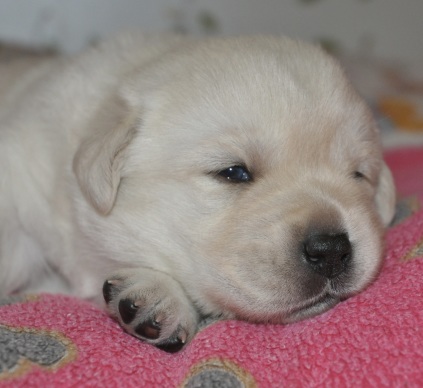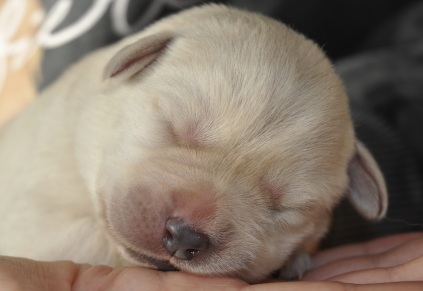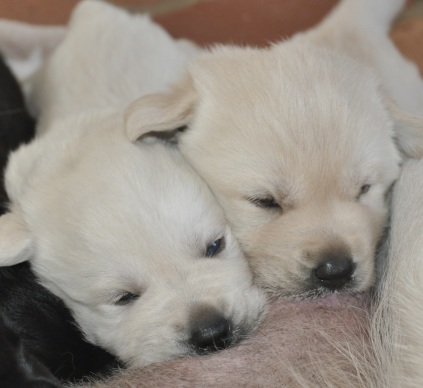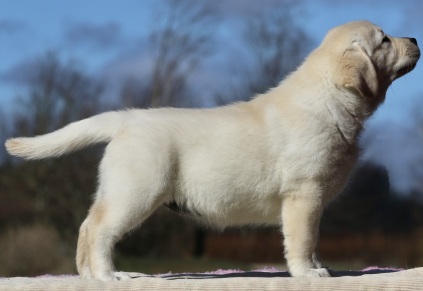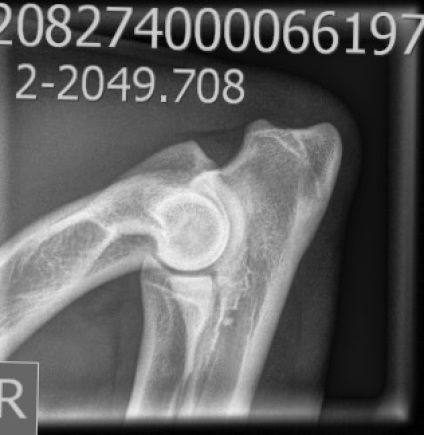 0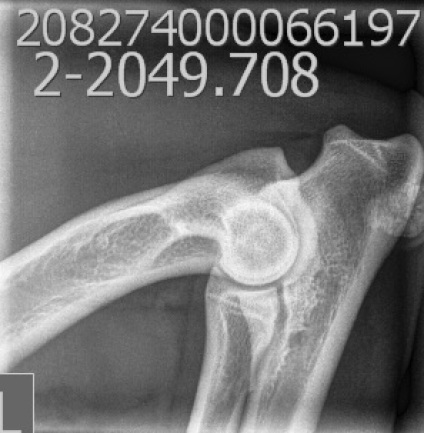 0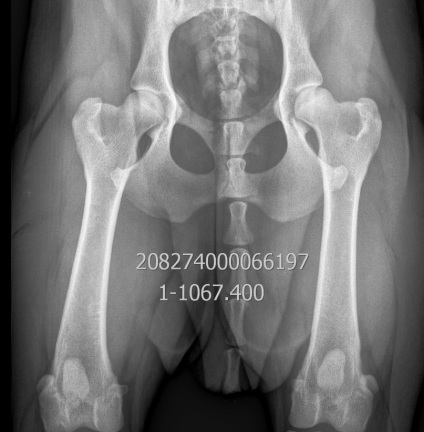 A/A
CNM : N/N Normal Clear
Tæve/Female
Født/Born: 31.01.2022
DKK reg no: DK01952/2022
HD: A/A
AD: 0/0
Farve: Gul Yellow: eeBB does not carry Chocolate
PRA : N/N Normal Clear
EIC: N/N Clear
SD2: N/N Normal Clear
CNM : N/N Normal Clear
Langhårdsgen/Long coat: L/l Bærer/Carrier
HNPK: N/HNPK Bærer/Carrier
Correct bite
Full dentition
Results
DKK Herning Winter wonder show 12.11.2022
Judge : Alessandro Zeppi (I)
Excellent CK R.Junior CERT
Beautiful feminine expression, excellent outline, correct angulation front and rear, well developed chest, strong bone, feet turning a bit out, excellent topline and tailset, correct ottertail, lovely temperament, correct cat feet, missing a bit undercoat today, sound junior movement with correct tail
11.02.2023 Fredericia DKK CACIB
Judge : Henric Fryckstrand (S)
Excellent CK R.Junior CERT



Tiltalende junior med bra substans. Feminint hoved. Vra udtryk. Flot hals.
Sund konstruktion. Udmærket benstamme. Herlig brystkårg. Fin overlinie. Kort
lænd. Udmærkede vinkler. Rør sig med drive. Bra pels og hale. Mycket
velpræsenteet og lovende.




Taulov, Fredericia, 12.02.2023

Judge : Ronny Blomme (B)
Excellent CK R.Junior CERT



Very nice bitch. Nice type. Excellent outline from neck to tailset. Nice
feminin head and expression. Excellent body angulations bone. Feet could be a
little more tight. Nice otter tail. Excellent temperament on the move. She is
a little crapping. Tail a little high.

My Dog Januar 2023 Göteborg